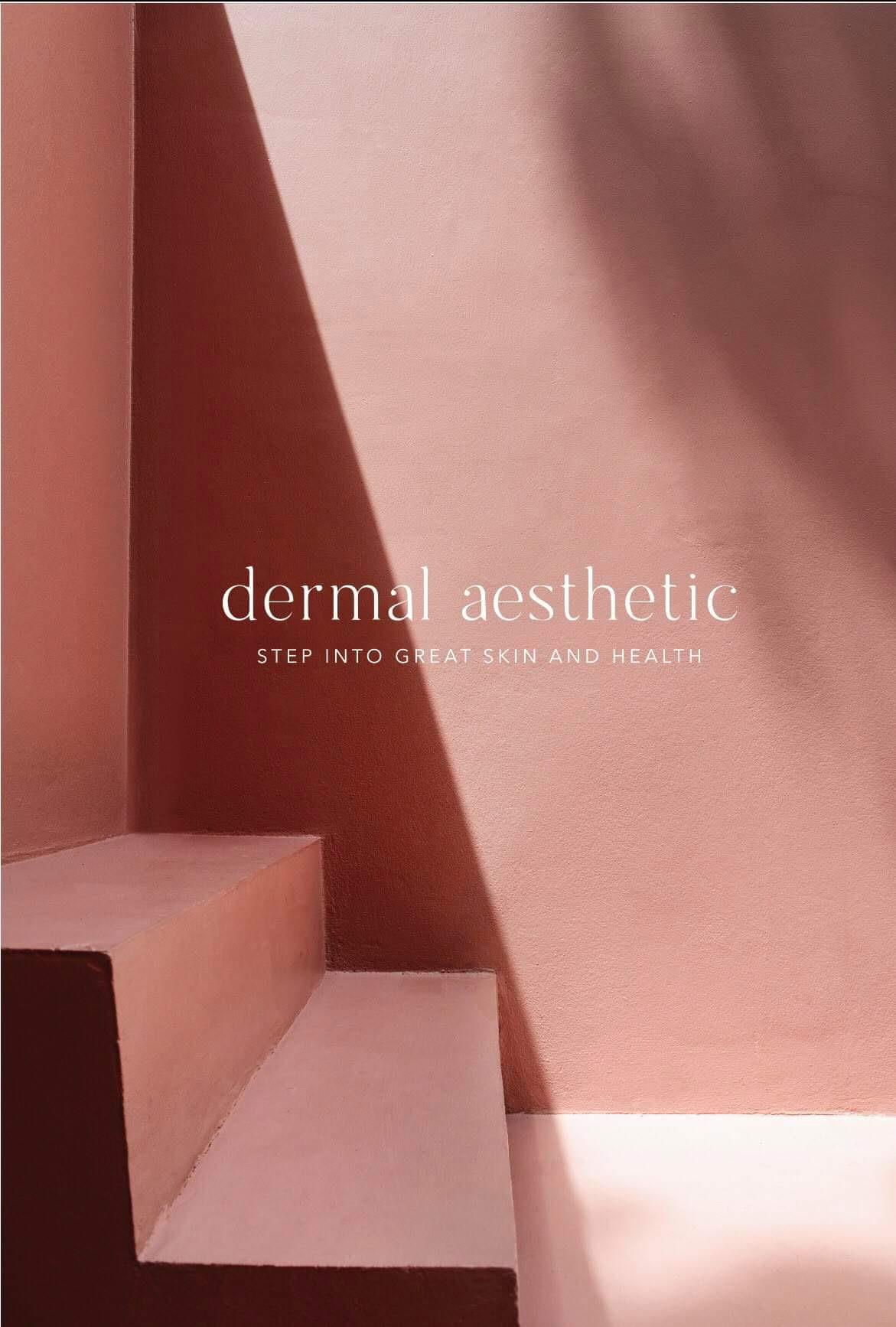 Dermal Aesthetic Step Into Great Skin & Health
Offering our clients at Dermal Aesthetic exceptional treatments, experience and a conscious way fo giving back to the environment and community. The team is a mixture of Dermal Clinicians, Nurses , Skin / Beauty Therapists and educators. Our ethos is to go within and treat the gut health first so, glowing within extends to your healthy glow on the outside.
Working closely with our brand's educational teams ensure's we deliver the latest knowledge directly to you. We carefully select the skin care brands, internal health brands and machinery to ensure your re in the best of care. Supporting Australian brands is key, running a sustainable salon is essential and along with other like-minded brands.
We are committed in approaching each skin with respect and following the corrective principles of cosmetic medicine, dermal aesthetic and wellness approach to skin and gut health transformation.
Dermal Aesthetic Step Into Great Skin & Health
Emily Greene

Senior Beauty Therapist

Motivated and capable Skin Therapist who is passionate about helping clients to reach their goals and expectations. I have 7 years of industry experience and am now seeking an opportunity to further build upon my professional skills, and use exceptional communication skills, to deliver outstanding service to clients. I have exceptional experience in laser and skin therapies, building a reputable client base in all aspects.

Tayla Peters

Senior Beauty Therapist / 2nd Year Dermal Therapies Student

Kylie Mumby
Dermal Aesthetic Step Into Great Skin & Health
Dermal Aesthetic Step Into Great Skin & Health
Dermal Aesthetic Step Into Great Skin & Health
Dermal Aesthetic Step Into Great Skin & Health
Monday

Tuesday

Wednesday

Thursday

Friday

9:00am - 5:00pm

9:00am - 5:00pm

9:00am - 5:00pm

9:00am - 5:00pm

9:00am - 5:00pm