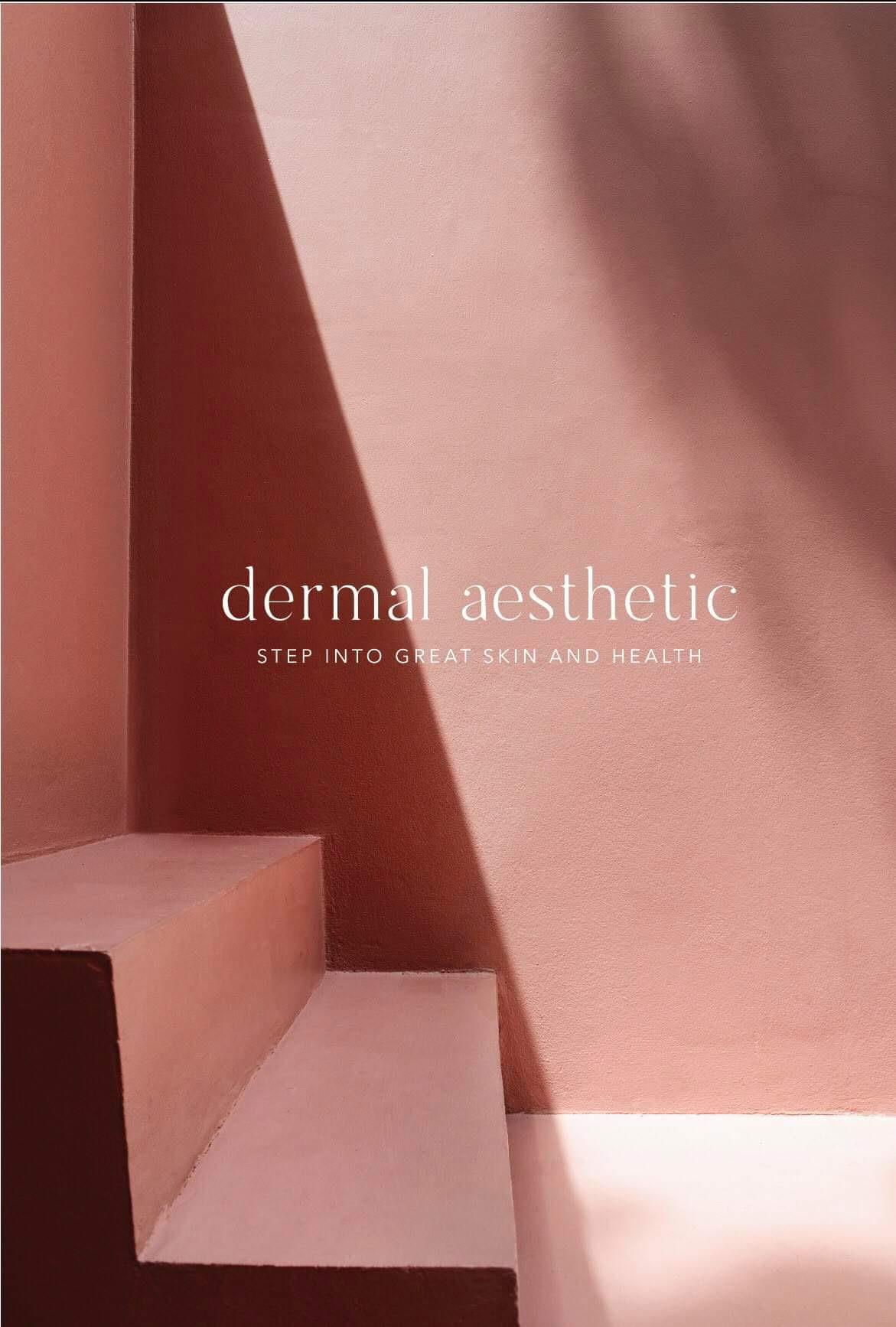 Dermal Aesthetic Step Into Great Skin & Health
Offering our clients at Dermal Aesthetic exceptional treatments, experience and a conscious way fo giving back to the environment and community. The team is a mixture of Dermal Clinicians, Nurses , Skin / Beauty Therapists and educators. Our ethos is to go within and treat the gut health first so, glowing within extends to your healthy glow on the outside.
Working closely with our brand's educational teams ensure's we deliver the latest knowledge directly to you. We carefully select the skin care brands, internal health brands and machinery to ensure your re in the best of care. Supporting Australian brands is key, running a sustainable salon is essential and along with other like-minded brands.
We are committed in approaching each skin with respect and following the corrective principles of cosmetic medicine, dermal aesthetic and wellness approach to skin and gut health transformation.
Dermal Aesthetic Step Into Great Skin & Health
Genevive Farag
Dermal Clinician
Genevive after completing her Diploma of Beauty Therapy at Victoria University, then continued her studies at Victoria University with completion of the Bachelor of Applied Science in Dermal Therapies. Genevive has held several roles in other skin clinics were her qualifications of a laser & skin therapist have been able to excel. Genevive is extremely passionate and excited about what the dermal and skin therapy industry brings to her clients and self.
Nurse Monica
Nurse
Dermal Aesthetic Step Into Great Skin & Health
Dermal Aesthetic Step Into Great Skin & Health
Dermal Aesthetic Step Into Great Skin & Health
Dermal Aesthetic Step Into Great Skin & Health
76 Main Street, Level 1, Mornington, Shire of Mornington Peninsula, VIC, 3931
0359752156
Tuesday

Wednesday

Thursday

Friday

Saturday

10:00am - 8:00pm

10:00am - 8:00pm

9:00am - 5:00pm

9:00am - 5:00pm

9:00am - 2:00pm